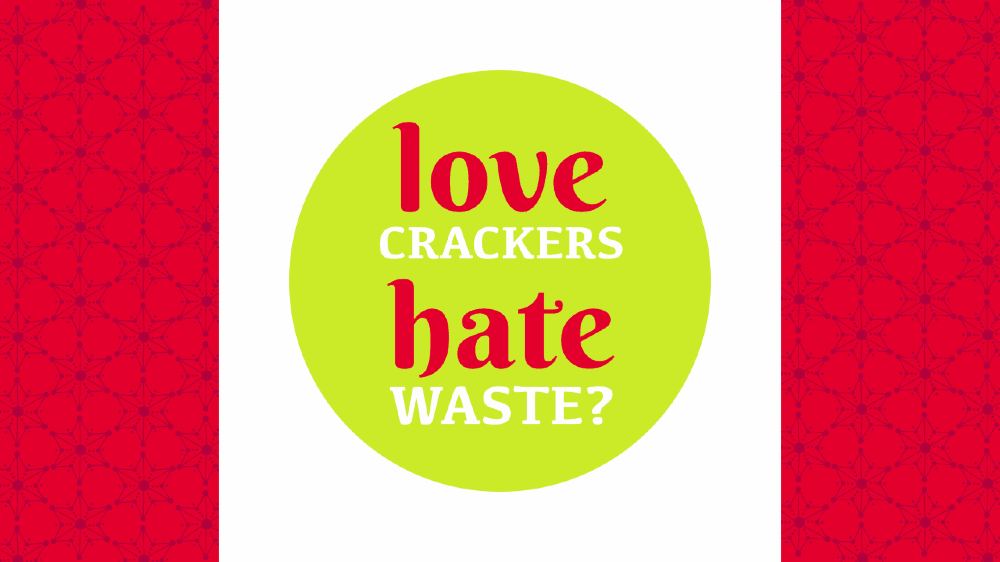 Reusable Christmas Crackers you can pull...


Tap to discover what makes our crackers so different…
'These are so ingenious and easy to put together! They're a good size to be able to fit a few bits in, and I love that we'll be able to just buy the snaps next year!'
'Your crackers have got to be the best thing since sliced bread!
Well done! So excited to find these.'
'This is a Secret Santa gift for a friend & colleague…these are a bit over the budget but such a cool gift that will hopefully be useful for years to come!'