The following articles have been written by Bea Thackeray. The content including text and images has been 'Human Generated'. (contributors and sources are credited where applicable)
Please feel free to add your comments or get in touch with feedback or if you have any queries.
Hope you enjoy the read.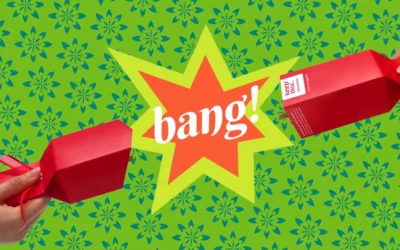 For most of us in the UK, Christmas just wouldn't be the same without crackers, but not everyone is fond of them and for some people it can be a serious issue. This post describes why and we what we have done to help.
read more