How sustainable are our Christmas Crackers?
Christmas wouldn't be complete without party crackers, particularly in the UK, where it's estimated that over 100 million are pulled in one festive season alone! If laid end to end they could stretch from the UK to the North Pole 8 times!
(Estimated on a standard cracker length of 34cm.)
This is what we are doing to address the problem…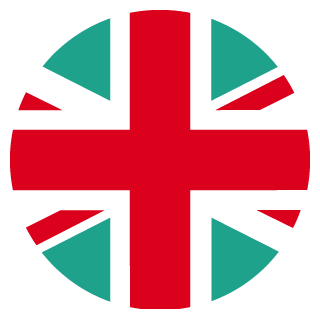 Made in UK
We save on air-miles as the component parts, packaging and promotional materials are sourced from UK suppliers and manufacturers. We have supported UK makers since 2013. The crackers are assembled and packed in-house.
(Only the standard snaps come from a UK based importer as I don't know of anyone that makes them here.)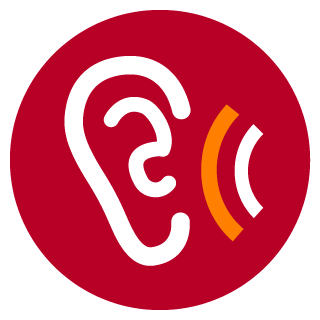 Low-noise ecosnaps
Each cracker comes with our latest invention, the low-noise ecosnap. It pulls like a normal snap but without the loud bang. Recyclable and made in UK. Not everyone is a fan of the loud bang crackers make, including people with phobias, ADHD, Autism, PTSD etc. But for those who like their crackers with a bang, they work equally well with standard noisy snaps.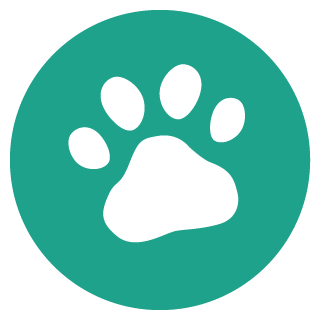 Pet-friendly
Crackers can also cause distress for our pets as the loud unpredictable noises can result in a flight or fight response. Red more in my blog ' Why does your pet hate Christmas Crackers?'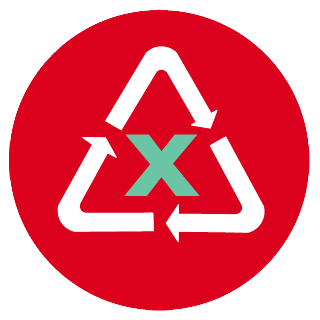 No Single-use Plastic
There is no single use plastic in our crackers or packaging. You won't find any glitter or foil printing on our products. The crackers and ecosnaps are made using FSC® certified board.
Our kraft crackers and card wallets are made with uncoated kraft board (PEFC® certified compostable). Printed in the UK using water/vegetable based inks and varnish, so they are fully recyclable. The glue on the crackers is water based.
Recycled Ribbons
The ribbons that come with the crackers, are RPET, made with yarns produced from 100% post consumer waste recycled plastic bottles. The plastic recycling process is certified GRS, Global Recycled Standard. The ribbons are woven/dyed in the UK.
Reusable Packaging
Unlike most crackers, Keep This Cracker comes flat-packed in minimal packaging ready to be popped into shape and filled. The packaging is reusable too as the card wallets are designed to store your crackers away for another day.
For added convenience, the packs will fit through most standard sized letter boxes.
Based on the assumption that in the UK, we each pull approximately two crackers at Christmas time, it's estimated that over 100 million standard crackers are disposed of every festive season. The crackers, packaging and unwanted gift fillers generate waste that is not always recyclable. The majority of disposable crackers sold in the UK are produced in Asia and shipped in vast quantities.
'Keep This Cracker' is addressing these issues by offering a fill-your-own reusable alternative;
Our products are all made to the same sustainable standards and all the crackers in our collection are reusable,
Flat-packed in minimal reusable packaging,
Free from single-use plastic,
The ribbons are sourced from two UK suppliers, one of which dyes the ribbons and one that also weaves them. Made using RPET yarn sourced globally and recycled to the 'Global Recycled Standard'.
The low noise, pet-friendly ecosnaps have no explosive material and are fully recyclable,
All products and packaging are recyclable, the crackers can be taken apart and the ribbons re-purposed,
Kraft board used is PEFC certified compostable,
We source from UK based suppliers and manufacturers,
Outer packaging received from suppliers is reused and repurposed to pack orders.
Since launching my business in 2013, I have been creating new designs and improving my products with the aim of making the offering as sustainable as possible. The mission is to provide well made and designed products that customers will want to keep. Materials are carefully chosen to ensure that the crackers are robust and fit to be reused a number of times.
My aim is to bring joy in pulling crackers with the knowledge that large amounts of unnecessary waste is not being created.
Building on a strong foundation 'Keep This Cracker' is turning it's attention to the business operation and looking to improve in these areas;
Review and reduce the carbon footprint wherever possible, including; energy usage, waste and digital impact, in our office space,
Continue to engage with tier 1 suppliers to review the ethical credentials of materials and processes,
Continue to review material specifications used in producing component parts and packaging,
Keep This Cracker is working towards becoming Net Zero, starting with Scope 1 and 2.